Experience Taipei
Fun Taipei
Explore Taipei
Taipei is well known for its connivance; all major attractions are within 30 minutes of drive. APSR 2018 had selected top 10 sights for you to explore and discover. Don't forget to share your experience with us when you visit these sights.
#apsr2018 #funtaipei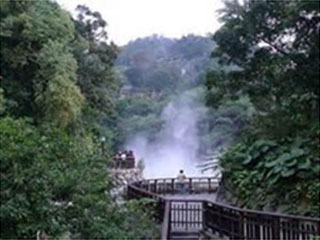 Beitou Hot Spring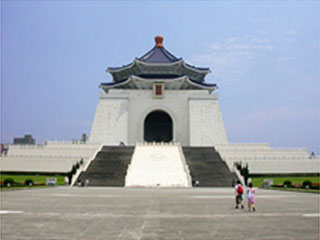 Chiang Kai-Shek Memorial Hall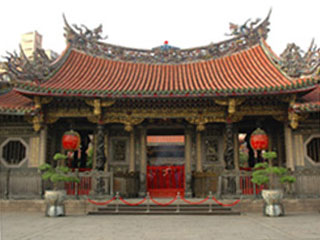 Longshan Temple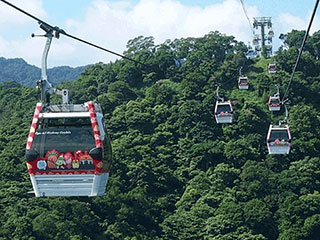 Maokong Gondola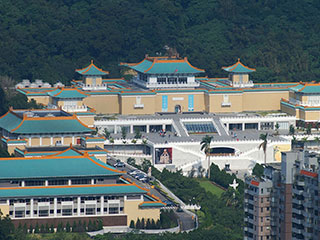 National Palace Museum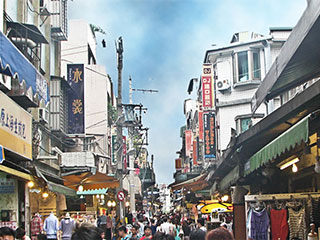 Shilin Nightmarket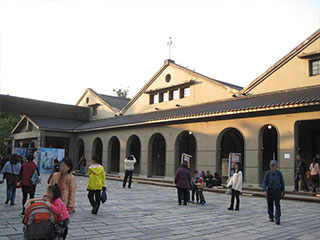 Songshan Culture and Creative Park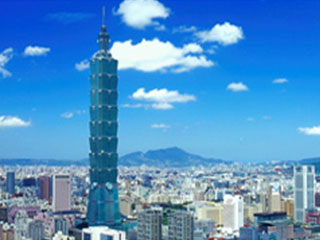 Taipei 101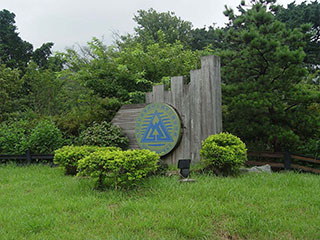 Yangmingshan National Park
General Information
Language
The official language is Mandarin Chinese while English is the ICIP 2019 official language.
Time
Taipei is 8 hours ahead of Greenwich Mean Time (GMT).
Climate
Autumn begins in September and the weather is cool with average temperatures between 18 °C (64 °F) and 26 °C (80 °F).
Electricity
Electricity in Taiwan is 110 Volts, alternating at 60 cycles per second. However, the shape of a socket varies between countries, a portable plug adaptor may be necessary. The flat blade attachment plug is generally accepted.
Currency and Bank
New Taiwan dollar (NT$) is the official currency. Banks open from 09:00 to 15:30, Monday through Friday and are closed on weekends and public holidays.
Tipping
In restaurants, hotels or other services, tipping is optional and customized per case depending on whether you are pleased with the service. Consumer taxes are included in price on tags.
Travel Tips